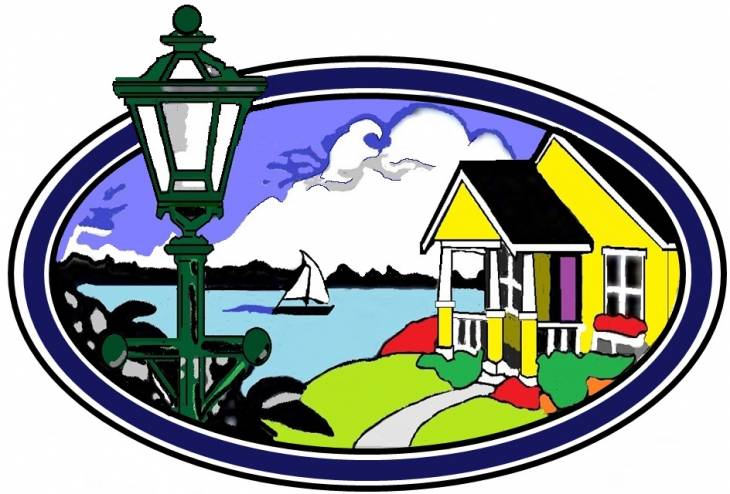 The Poulsbo Place Trios Condominium is located minutes from downtown Poulsbo, Washington. With views of the Olympic Mountains and Liberty Bay, we are in a unique setting in Kitsap County.
The Poulsbo Place Trios Condominium Association (PPTCA) membership consists of the owners of all thirty condominium homes. This website is a resource available to Trios owners and residents to easily access our community's governing documents and other important information as well as communicate with the PPTCA board of directors.

The Poulsbo Place Trios Condominium is a part of the Poulsbo Place Master Planned Community and PPTCA members are also members of the larger Poulsbo Place Owners Association (PPOA). PPOA maintains its own website which can be accessed by clicking the link provided at right.
Landscape maintenance requests must be submitted via the PPOA website.

Owners wanting to make changes to their units that affect the outside appearance must complete and submit an Architectural Change Request form (see page/link) to the PPTCA Board in advance.

Reminder:  Installation of air conditioning systems, heat pumps, and other equipment having outdoor components requires prior approval of both PPTCA and PPOA boards through the Architectural Change Request process.
Questions or requests can be sent to the Trios Board by email to [email protected], or by US mail to the postal address provided below. All correspondence with the PPOA must be sent directly to them using the contact information provided on the PPOA website (link at lower right).

PPTCA
19689 7th Ave NE, PMB 127
Poulsbo, WA  98370